Click here to edit subtitle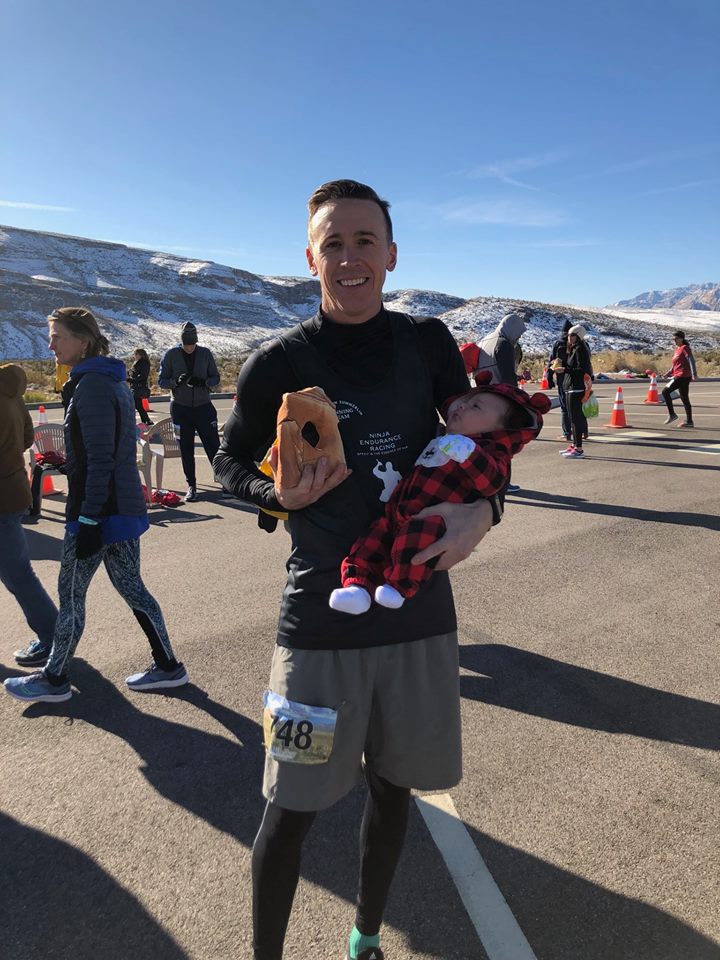 Jon Russell made his official team debut at the Red Rock Canyon Half Marathon this morning taking FIRST OVERALL in 1:21:31. Jon would defend his title from 2018 en route to finishing 8 minutes ahead of the runner up.
Congratulations on the successful title defense and WAY TO REPRESENT!
Results for this event can be seen here.
Categories: None