Click here to edit subtitle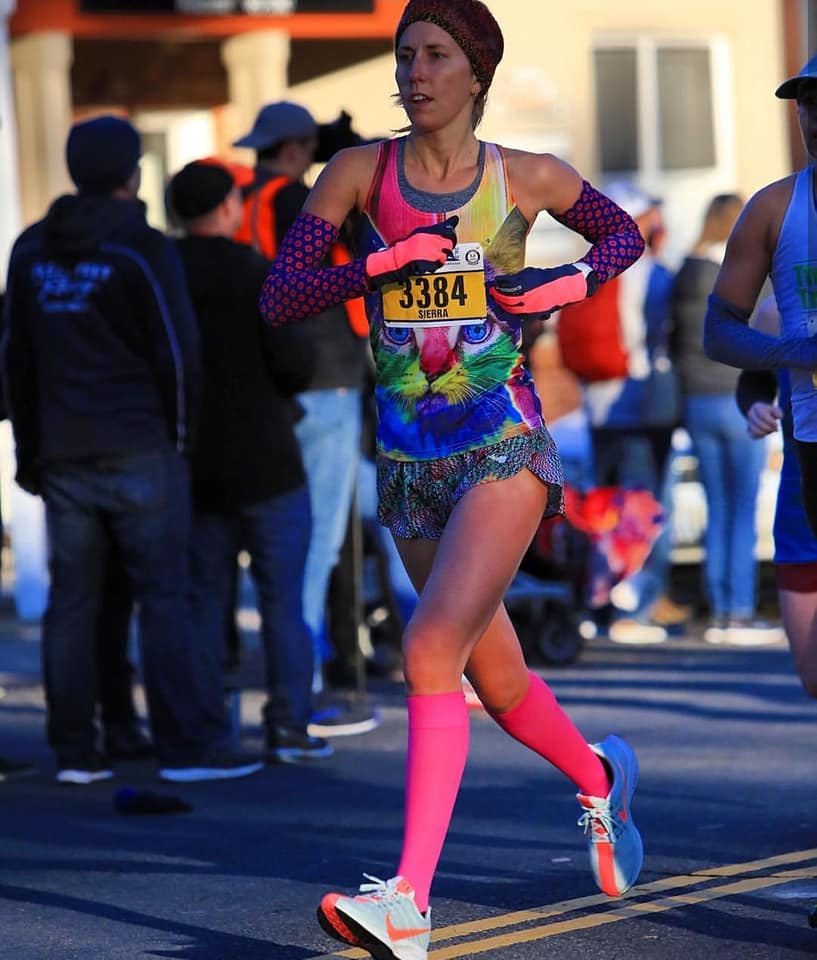 As the 2019 season has fully kicked off we are also excited to announce some NEW faces that will be representing our clan chasing after medals, goals, and PRs.
We would like to welcome Sierra Rosee to our women's race team.
Sierra takes on roads and trails and has been on a tear blazing up 3 PRs in the 10 mile, half marathon, and marathon distance.
We know this fierce kitty lover will represent us proudly and do even bigger things this season!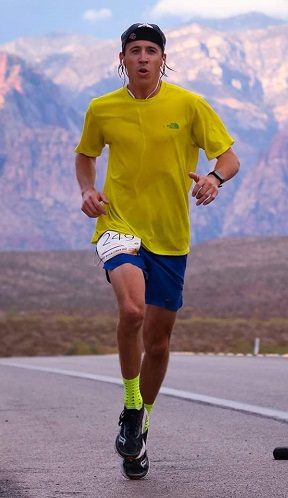 On the men's side we would like to announce another new roster addition.
We would like to welcome Jon Russell to our men's roster.
Jon is current the Summerlin Half Marathon & Red Rock Half Marathon defending champion.
We know this fast running, road blazing, Strava crown earning, newly turned dad will represent us well.
Categories: None